Cozby & Company, LLC is a local Certified Public Accounting firm situated in Plymouth, MA. The firm was organized in August of 2012 as a result of the separation of the partners of Cozby & Bruno (a local Plymouth CPA firm since April 2006). As the managing partner of the current and former firm, Heather L. Cozby, CPA has maintained a consistent vision for the firm – service the growing needs of the Plymouth area, enhance comprehensive services to existing clients, provide exceptional expertise at a reasonable cost, and give back to the community through active volunteerism.
The firm provides auditing, accounting, tax, and management consulting services to a wide range of clients throughout the South Shore and Cape Cod communities. These include nonprofit organizations, condominium associations, commercial businesses, and individuals. Auditing and other attestation services comprise approximately 30% of our practice; tax advising and return preparation 40%; and accounting and management advisory services the remaining 30%.
Heather L. Cozby, CPA (Managing Partner)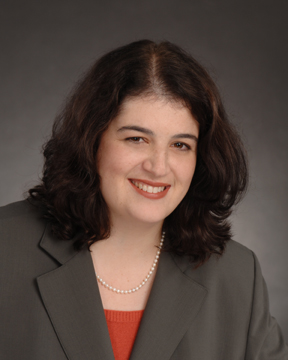 Heather has worked in the field of public accounting for over fourteen years where she obtained a diverse set of skills and gained experience in a variety of industries.
She is a graduate, Magna Cum Laude, from the University of Massachusetts – Boston holding a Bachelor of Science degree in Management with a concentration in Accounting.
Heather is actively involved in the communities she services:
Chartering Member of The Plymouth Rotary Sunrise Club (prior director of various roles at club)
Current Member of The Plymouth Rotary Club
Prior Director of Finance of The Rising Tide Charter Public School
Community Association Institute National Business Partner Council (elected position of condominium industry organization)
Community Association Institute New England Chapter – Speaker, Author, Committee Member
Recipient of multiple "40 Under 40" Awards – Cape & Plymouth Business Magazine 2011, Stars – South Shore's Emerging Leaders 2010, New England Business Bulletin 2009
Heather resides in South Plymouth with her two young sons, Cosmo and Brody.